Cell Phone Lot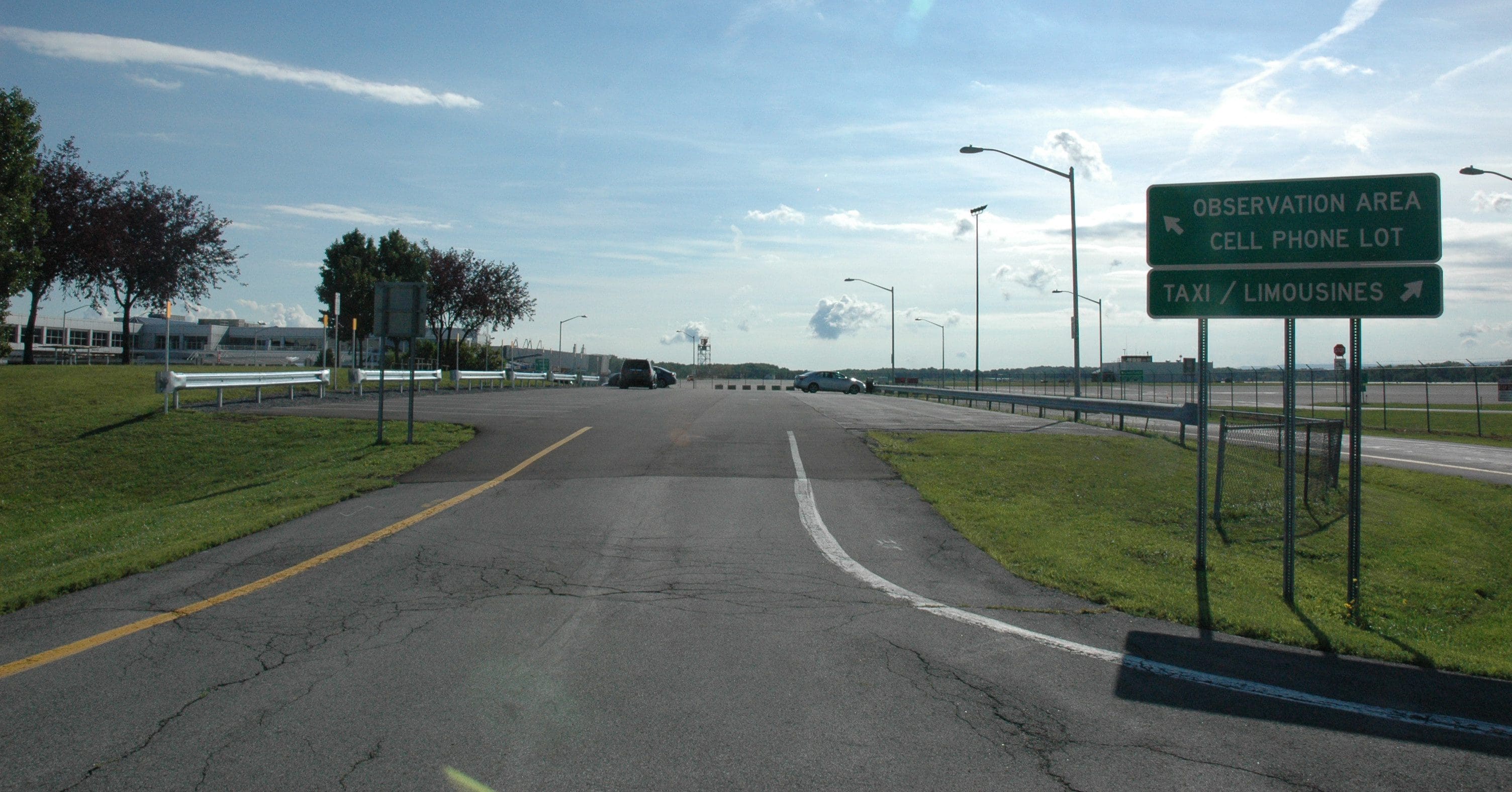 Located in the same location as the old Observation Area, the Cell Phone Lot gives drivers picking up passengers a place to wait – free of charge – as long as the vehicle remains attended. Its purpose is to improve the flow of traffic and reduce congestion, particularly during peak periods. Anyone wishing to continue to use this lot as an observation area is free to do so.
To find the cell phone lot, please turn right at the traffic light and follow the signs for "Observation Area/Cell Phone Lot."
Drivers are required to stay with their vehicles at all times while using the lot. Unattended vehicles are subject to ticketing and/or towing.