Airport Management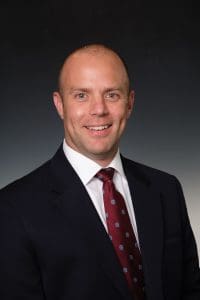 H. Jason Terreri, IAP, A.A.E., ACE is the Executive Director of the Syracuse Regional Airport Authority at the Syracuse Hancock International Airport.
Prior to his tenure with Airports Worldwide, Inc., Jason was the Assistant Director of Airports for the Horry County Department of Airports in South Carolina. In that role, he oversaw Myrtle Beach International Airport's operations and airfield maintenance; the communications center; planning and development; and three General Aviation airports. Jason also spent nine years at Hartsfield-Jackson Atlanta International Airport in various business development, properties, and operations roles.
Jason is a licensed commercial pilot and former flight instructor. He graduated from the Florida Institute of Technology with a degree in Aviation Management, and received a Master's degree in Public Administration with a concentration in Aviation Policy from the University of Nebraska.
In 2009, Jason earned his Accredited Airport Executive (A.A.E.) designation from the American Association of Airport Executives (AAAE). In 2012, he was recognized by Airport Business Magazine as one of its Top 40 Under 40. Having earned his International Airport Professional (IAP) designation for Airports Council International (ACI) in 2014, he was elected to the Board of Directors for the IAP Community of Practice. In 2019, Jason joined the board of the New York Aviation Management Association (NYAMA), and in 2020 was appointed to the Northeast Chapter of the American Association of Airport Executives (NEC/AAAE) as a board member for the At Large seat. In 2021, he joined the Onondaga Community College (OCC) Foundation Board of Directors in support of their mission to raise and invest funds on behalf of Onondaga Community College and its students and that same year, was elected to the ACI-NA U.S. Policy Council which helps set the organization's policy agenda and amplify the voice of airports before the federal government. As a result of his successful contributions to the U.S. Policy Council, Jason was chosen for a leadership seat on the ACI-NA Board of Directors to help provide strategic direction and policies for the association and work in partnership with professional staff in accomplishing goals and objectives. Most recently, The American Heart Association invited Jason to join their Executive Leadership Team to join in their mission to be a relentless force for a world of longer, healthier lives and assist with their Heart Challenge campaign.
Jason is married to his wife Cara and they have three children.
---
Management Directory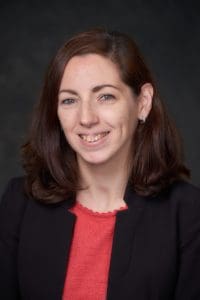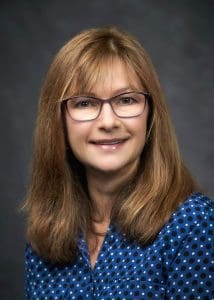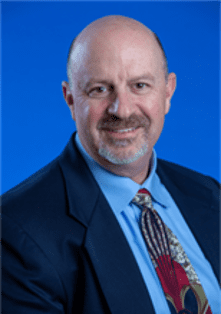 ---
Contact Us
If you wish to contact airport staff, please call (315) 454-3263 between the hours of 8:00 a.m. and 4:00 p.m., Monday through Friday. You can also email the airport through our Contact Us page.